Trend // Kitchen Garden
Espresso Mushroom Company was founded by coffee drinking, food loving brothers Alex and Robbie, and friend Jon to bring you the ultimate in fresh, home-grown and sustainable produce; fantastic Oyster Mushrooms grown on used coffee grounds.
They have diversified their range to include gifts tailored to foodies, grow your own enthusiasts, coffee and mushroom lovers!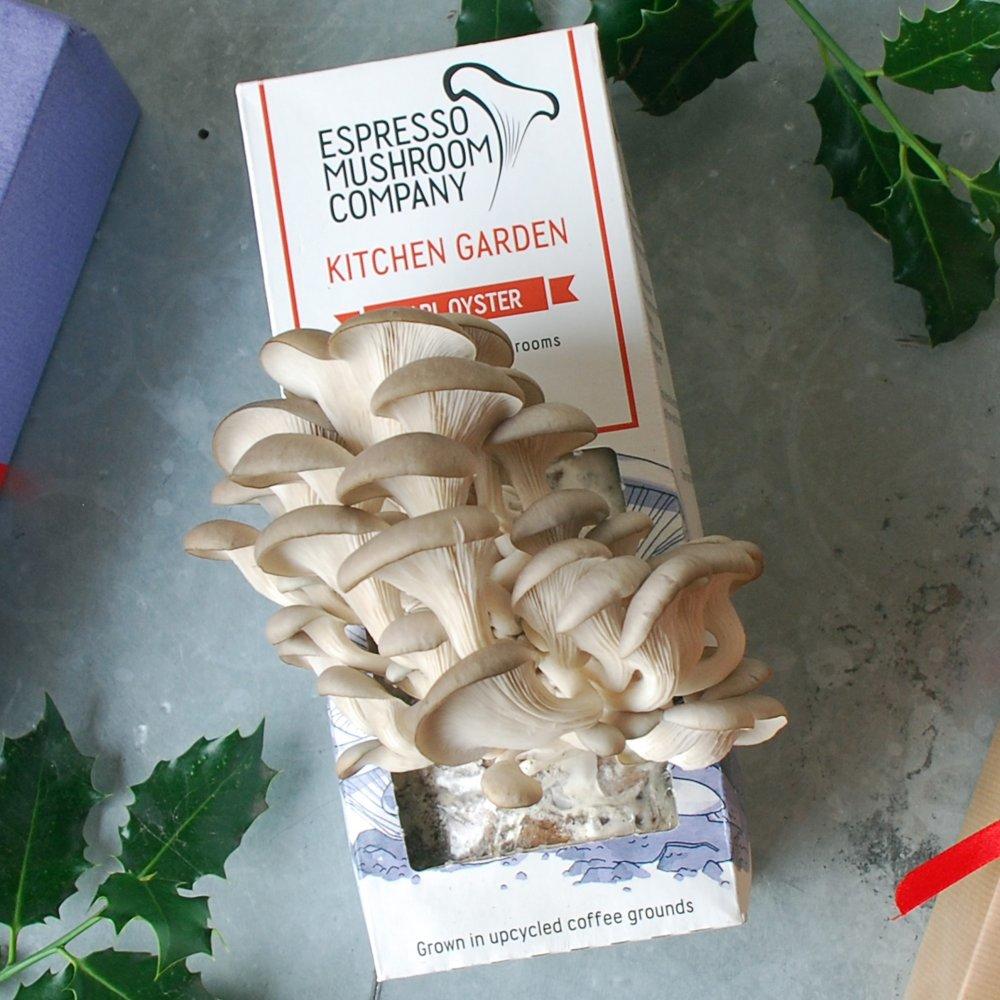 Delight your foodie friends with this unusual gift – this mushroom kit allows you to grow your own oyster mushrooms in four simple steps. Share the excitement of growing your own and watch in amazement in the second week as the mushrooms literally double in size every day.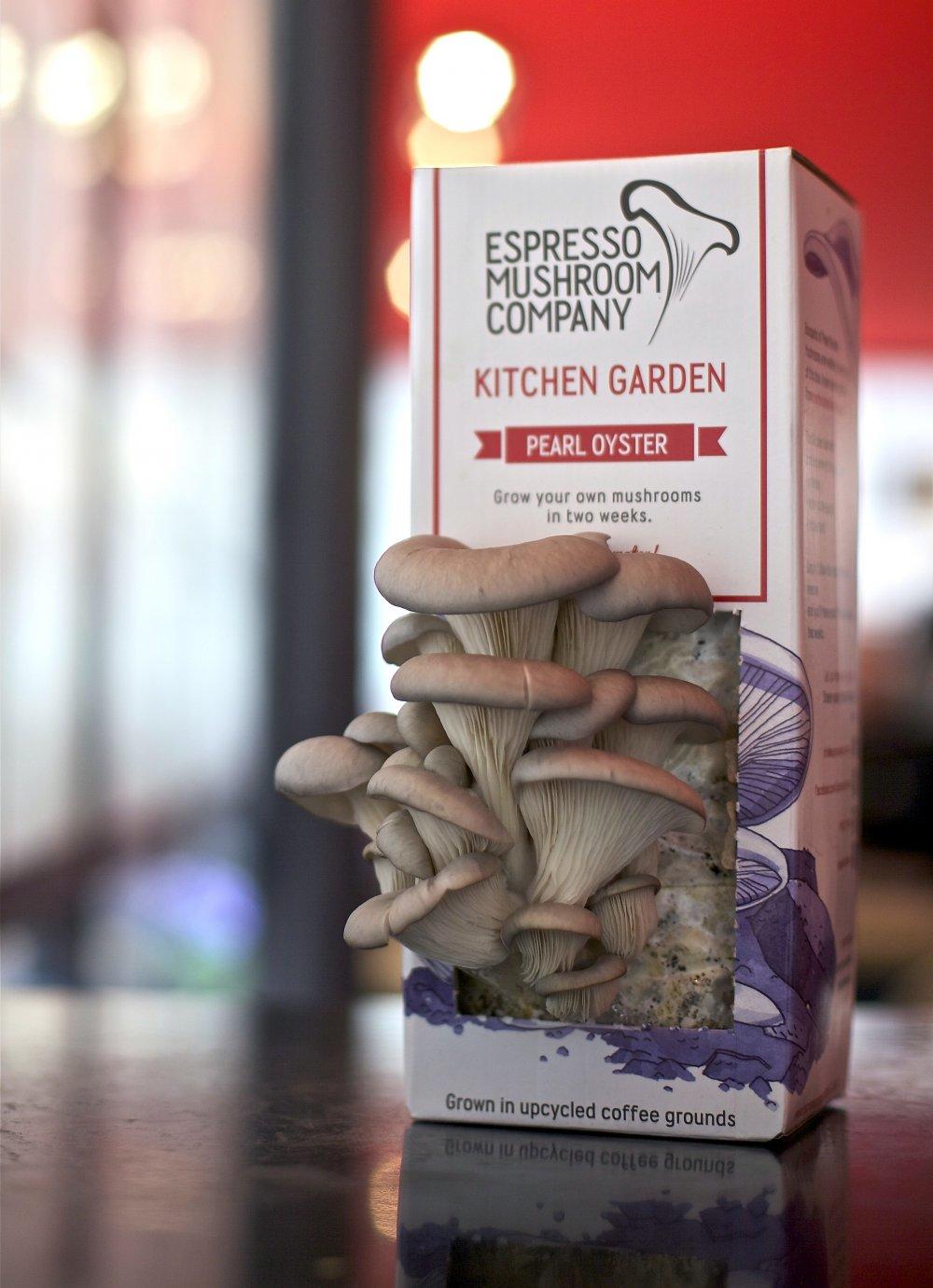 But in real life how is it ? Let see the result of @the_beauty_of_fungi through her amazing pictures.
SHOP your Mushroom kit >>  http://ow.ly/XTqUj
Love, PUREnCHIC